Our Mission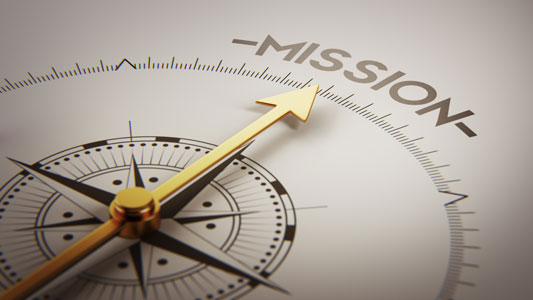 To bring innovative energy-saving solutions for water-heating applications to market before the competition, while delighting our customers and helping them improve their environmental performance.
Our Vision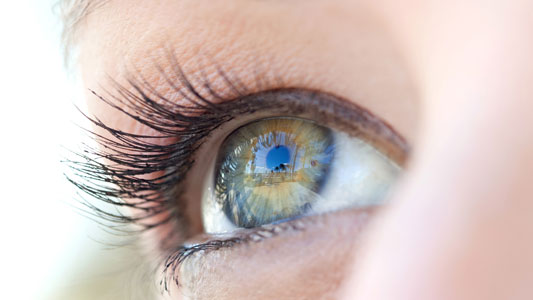 To be a supplier of choice to sustainable and environmentally sound water-heating and power generation projects.
Our Values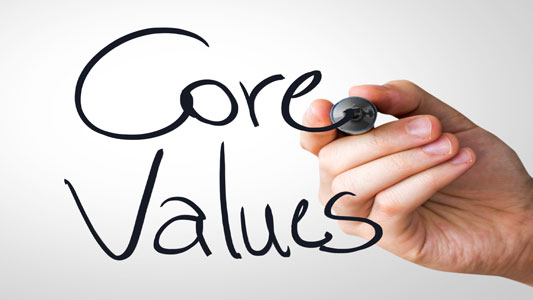 Customer
Green Building Contribution
Technical Excellence
Integrity
Focused
Entrepreneurial Culture
Teamwork
Our Goals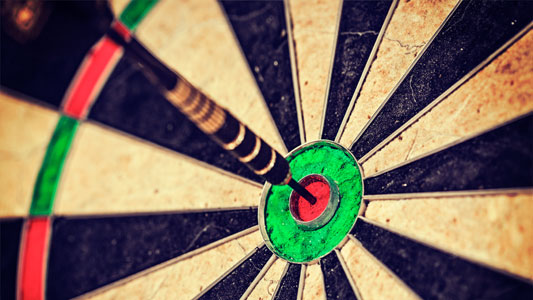 To become the North American leader in commercial/industrial heat recovery solutions.
To expand distribution through our network of engineering representatives in Canada and USA.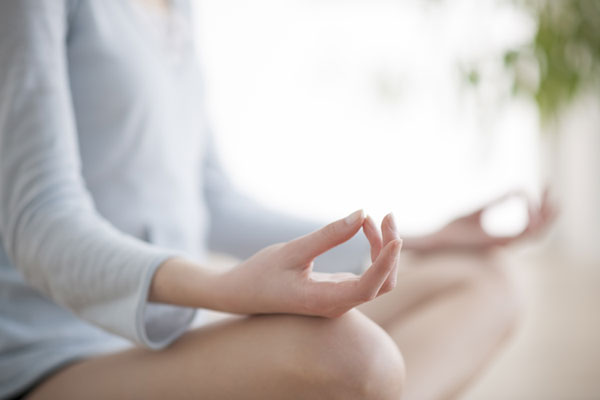 Sofame's Mantra
Sofame Technologies Inc. is an exceptionnal company driven by innovation and excellence. Our client's needs are the core purposes of our activities. We bring them custom-made solutions to today's challenges on energy-saving and environmental responsabilities.
Sofame's management style is result oriented, intelligent, creative and rigourous. Client's service and support to representatives are fundemental to attaining our goals. Each business relation is based on open discussion and defining common objectives.
Sofame Technologies Inc. is market driven.
Sofame is commited to the highest standards of quality in the industry.
Sofame takes care of its people.
Employees are our strongest asset and making them proud to work for us is the best guarantee for success.
Sofame thrives on challenges.
There is no problem, only solutions, and we keep looking until we find one.