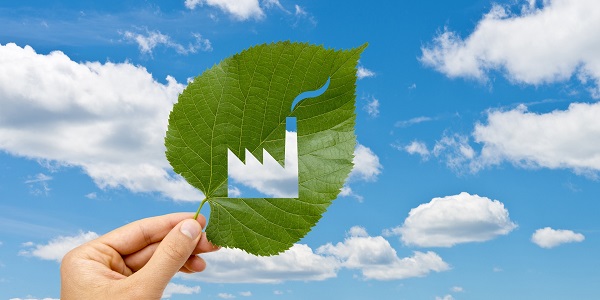 Welcome to SOFAME
Engineering Energy Efficiency 1984-2016
Sofame was founded in 1984 by Luc Mandeville and Michel Dallaire. Its first product was the Launrec RBT, a waste water heat recovery system, designed for laundries and dyers.
In 1994, the Company obtained its patent for the Hybrid Percomtherm and stood out as the world's first manufacturer of a technology producing energy by direct contact in addition to recovering thermal effluents.
Sofame further developed markets for industrial process water heating and heating of institutional and multiple-unit rental buildings. The year 1997 marked a turning point for Sofame as it was listed on a public stock exchange in Canada.
Read more
They already trust us
some of our clients